lovelyledger said: I'm dying of laughter right now, please keep them coming!
Of course! :) Thanks for reading!
Photo with 9 notes
get off of that chair and out of that field, jgl, really
i can't even anything with you at all
ever
Photo with 346 notes
get out of there jgl
o m g
Photo with 6 notes
get out of there, jgl, that is still limbo, it hasn't changed since the last time we tried to get you out of there.
Photo with 3 notes
get out of my craft supplies, jgl, you are worse than my cats and they chew up half of my ribbons i mean i don't even know what is going on here are you a disco ball it's not even halloween yet get down from there you didn't use all of my tacky glue did you man please
Photo with 9 notes
get out of that suit, jgl, you—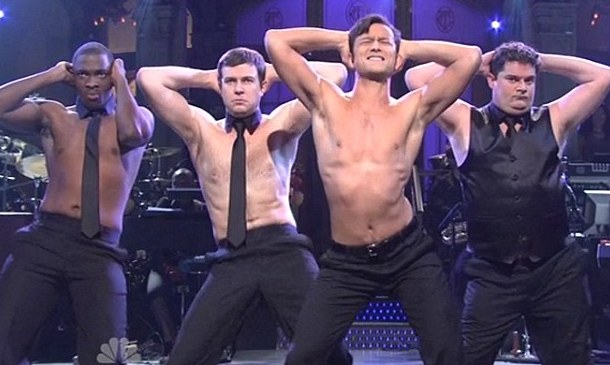 ok
Photoset reblogged from Welcome to the gulag! We bear all. with 1,643 notes
Joseph Gordon-Levitt for BlackBook Magazine, October 2011.

JGL. YOU GET OUT OF TOM HARDY'S CARDIGAN. YOU'RE PROBABLY NOT EVEN COLD UNDER ALL THE OTHER LAYERS. AND HE NEEDS IT SO HE CAN FIND LOVE AND KEEP IT.
God bless.
Source: noslowsongs
Descendre de ce logo, JGL, c'est un endroit vraiment bizarre d'être.
Photo with 5 notes
get out of that long grass, JGL, you won't have any way to defend yourself against wild pokemon until you go see professor oak
Source: fanpop.com
Photo with 3 notes
Get off of the back of that park bench, JGL, that's got to be pretty uncomfortable and you could break those wooden slats. also that is not how you wear a fedora you silly you look like a René Magritte piece and it's kind of weird.

Source: esquire.com